Fan Stuff
So, Attendance has the best fans in the world. Here is some of what they do.
Audio
Our amazing friends, the
Crankbox
crew, made
an AMAZING Attendance theme song
.
Dylan from Crankbox also lent his voice-acting talents to the strip, and has not only recorded
an entire cast's worth of voices
, but has even humored us and
read the Dr. Gains 2012 Valentine's Day poem
.
Fanart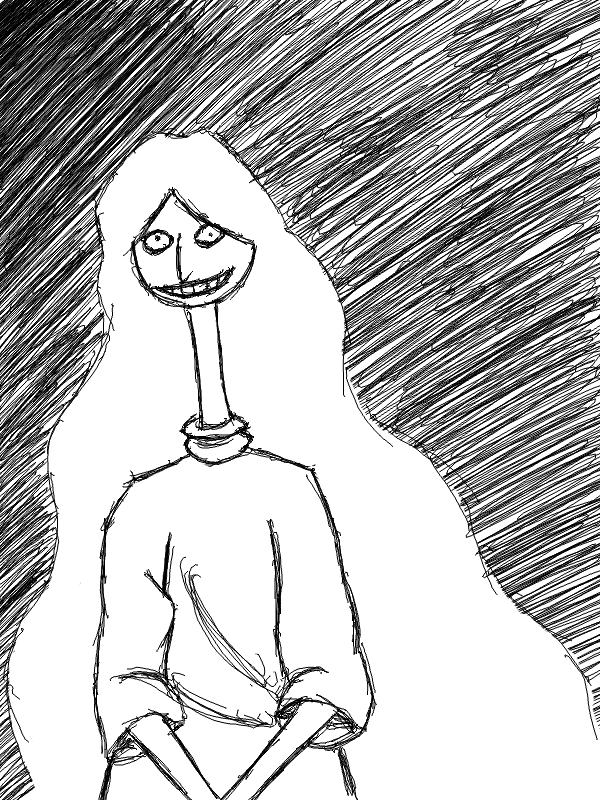 Happy Duck Anon's Rowena.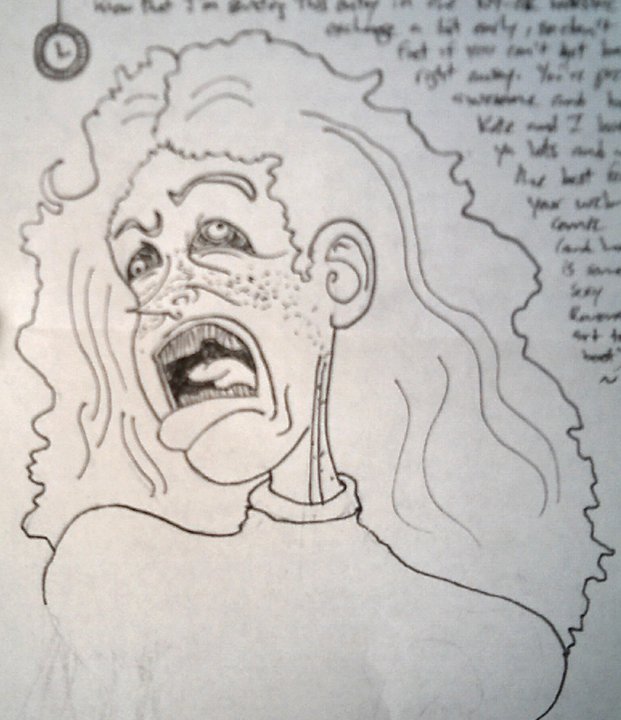 Zeiss Manifold's beautiful crossover art of Moon Over June and Attendance.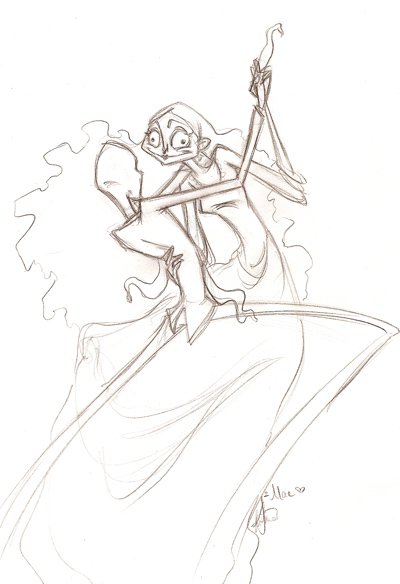 Kate Santee's Rowena dancing with the Slenderman.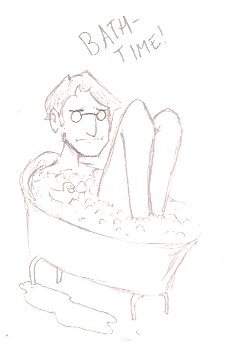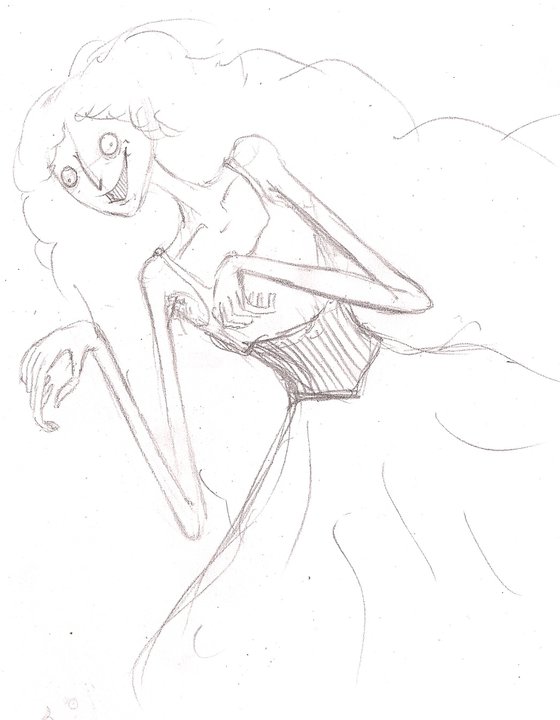 Rowena and bath time Gains, by Emlyn.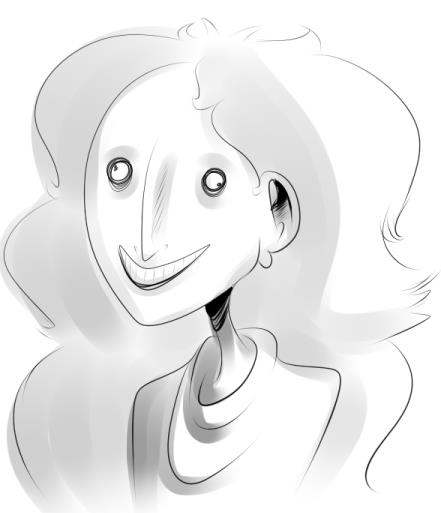 Bea's Rowena.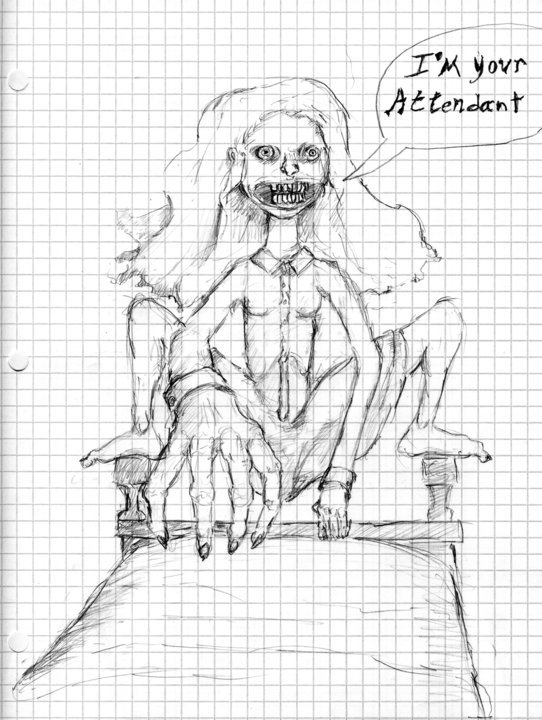 Max's Rowena.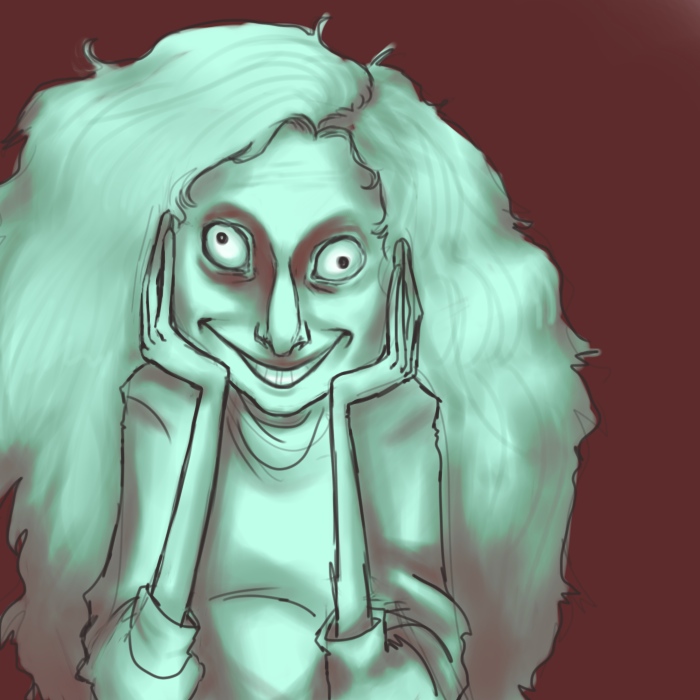 Kerez's Rowena.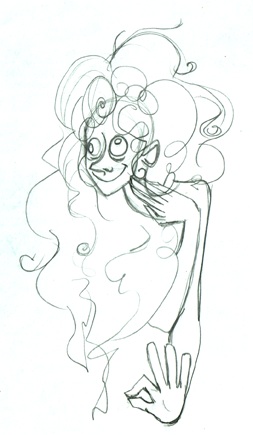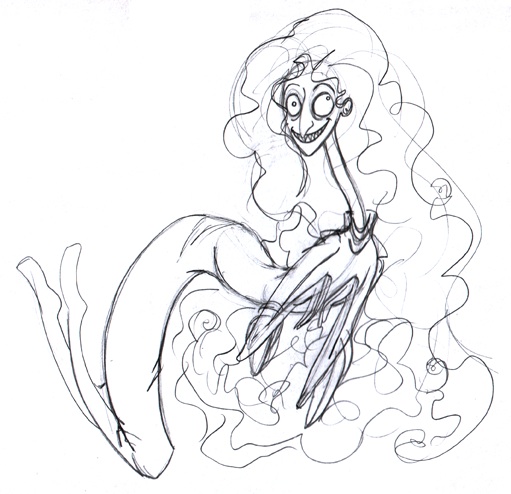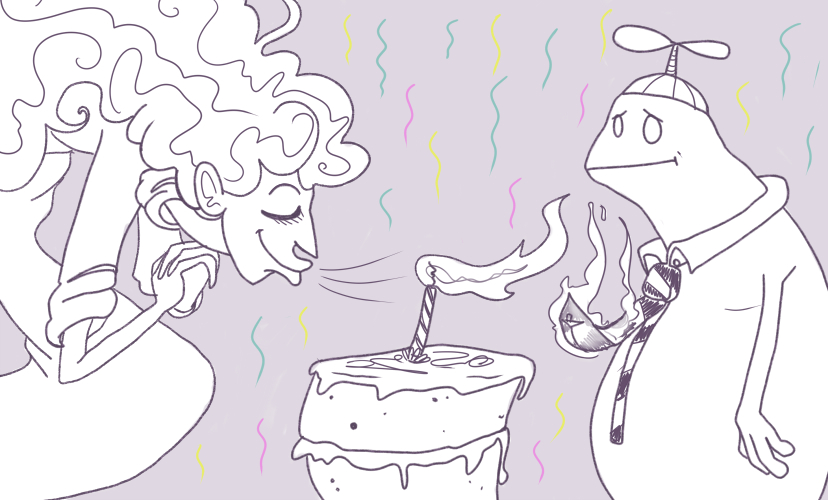 MortalityPlay's Rowena.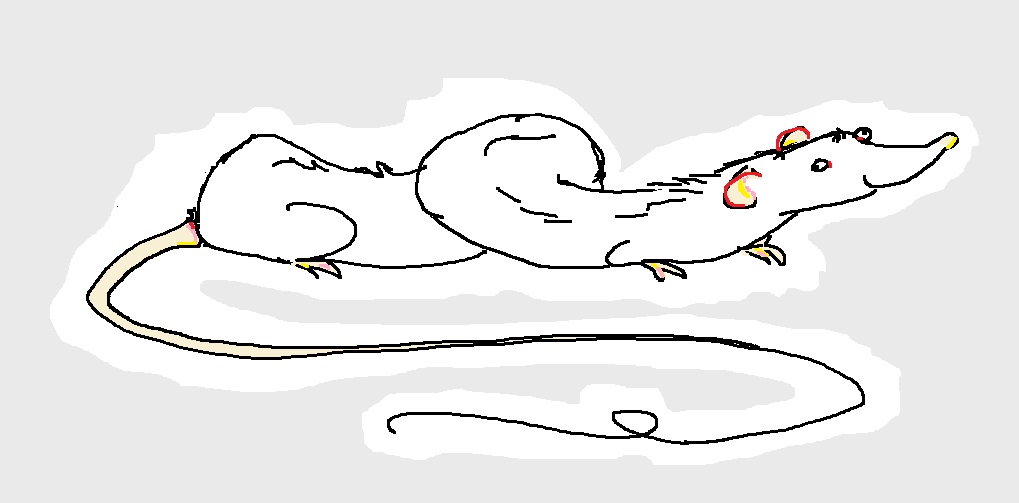 Three-Eyed-Girl's Ratwena.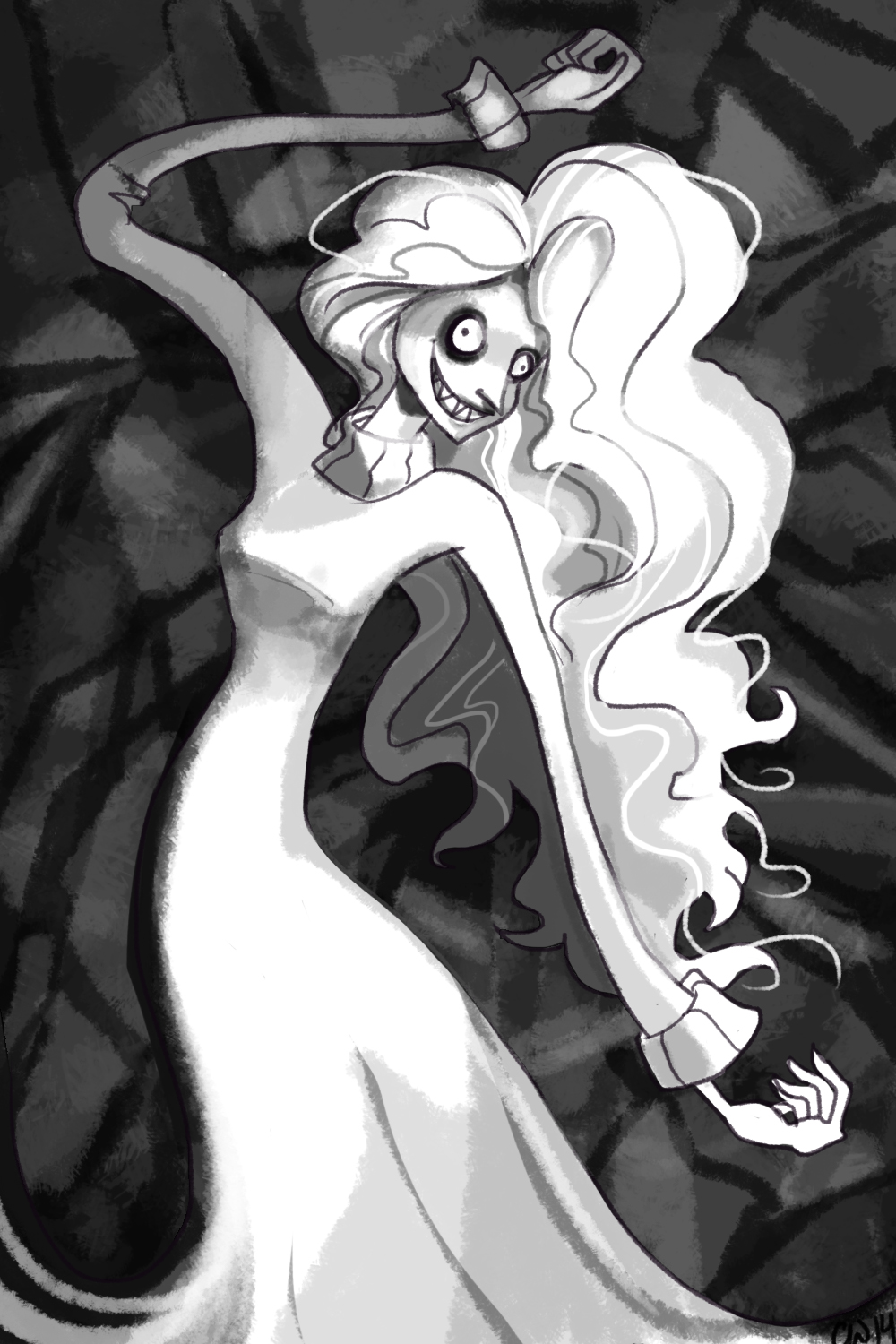 Cami's Rowena.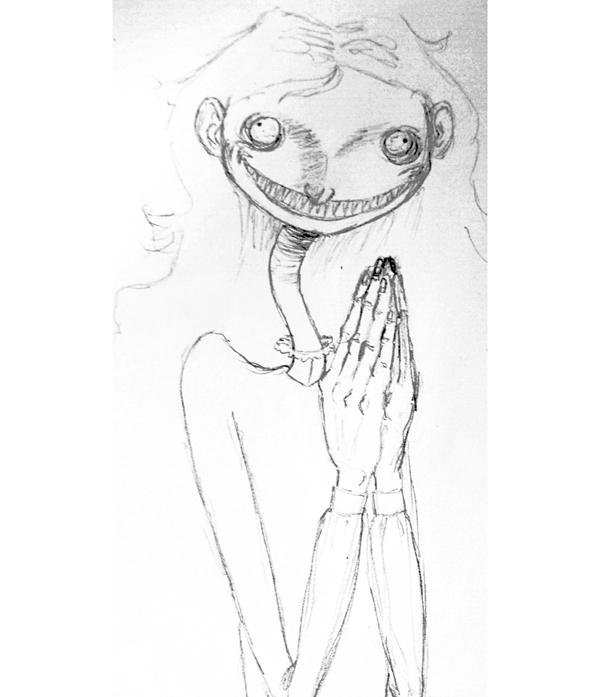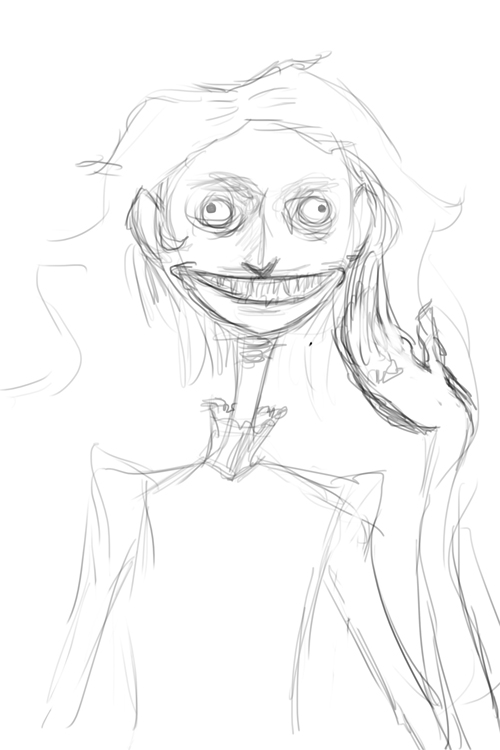 Rowenas by Sock.
Fanfiction
One of THOSE Attendants, by Violet_CLM
Drawing A Blank, by Delcat
MAY
Jun 2014
1
2
3
4
5
6
7
8
9
10
11
12
13
14
15
16
17
18
19
20
21
22
23
24
25
26
27
28
29
30
1
2
3
4
5
6
7
8
9
10
11
12