ABOUT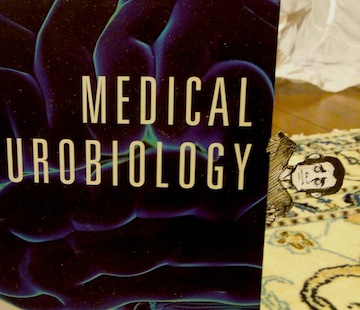 (Mort, helping out with research.)
About the Comic
Attendance updates Saturdays.
Why is Everyone Dressed Like That?
Why not?
How Can I Dress Like That?
We do not yet sell poofy skirts, however, Attendance has a
CafePress store
. If you want a design that is not featured yet, contact me and I will see what I can do.
About the Cartoonist
My internet name is Toastuh. I am currently a graduate student studying neuroscience. Which is why Attendance is on hiatus right now.
I like feedback, and promise I won't take it the wrong way if you have criticism. Click 'contact' at the top of the page to tell me what's on your mind.